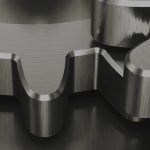 Let's Combine Our Experience With Yours and Create a Great Team Together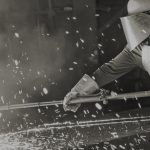 Providing Quality Software Solutions since 1985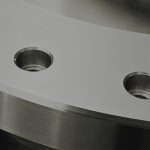 Software and Services
That Make Your Business Better
Welcome to Data Functions, Inc.
Providing Quality Software Solutions since 1985.
Let us add our experience to yours and create a great team together.
Genius Software Solutions
For creating MTR's based on actual chemical/physical values you enter.
Used to scan/import original MTR's from your vendors/suppliers.
Allows MTR's to be retrieved through a web browser.
Provides interface to/from your ERP software for printing, emailing MTR's.
We have a full line of software for running/managing your business.